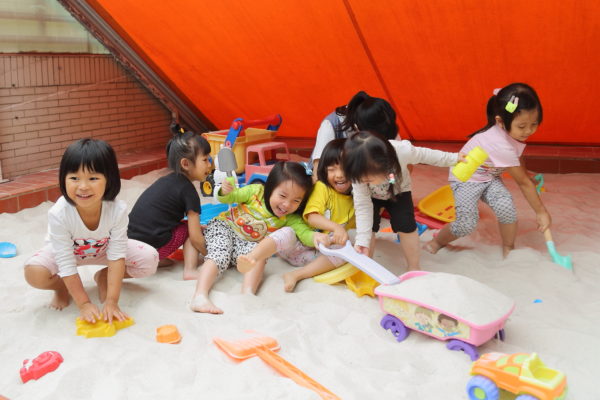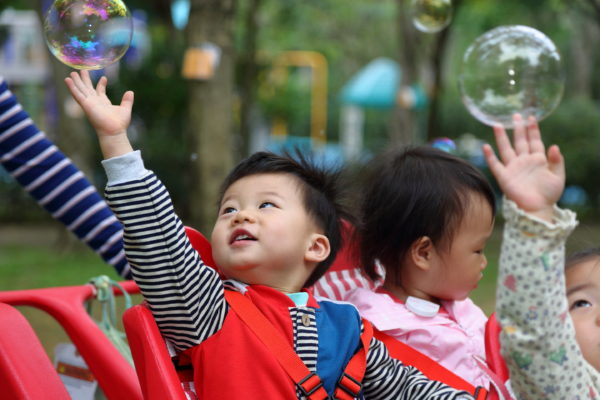 Application for
2022/23 Immediate Student Places and 2023/24 Annual Admissions (Crèche to Upper KG applicants aged 1-6 years)
The ECLC is not joining the "Kindergarten Education Scheme" for subsidy from the government.
For parents who are interested in enrolling their dependents in our Center , we accept applications which are:
Submitted by hand during office hours.

Submitted by mail to
"The Education University of Hong Kong Early Childhood Learning Centre
Room G02-G05, G/F., Senior Staff Quarters, The Education University of Hong Kong,
10 Lo Ping Road, Tai Po, N. T., Hong Kong"
with remarks of "Admissions Application" on the envelope. 
 Interview day : 12th November 2022
Our Centre will update applicants on the interview arrangements after receiving the application documents.
Application form for 2022/2023 Immediate Student Places has been uploaded.
Please click here for more information.
*Applicants who are interested in joining our school tour should register by handing in the application later, the date will be confirmed soon.  Registration is on a first-come, first-served basis. *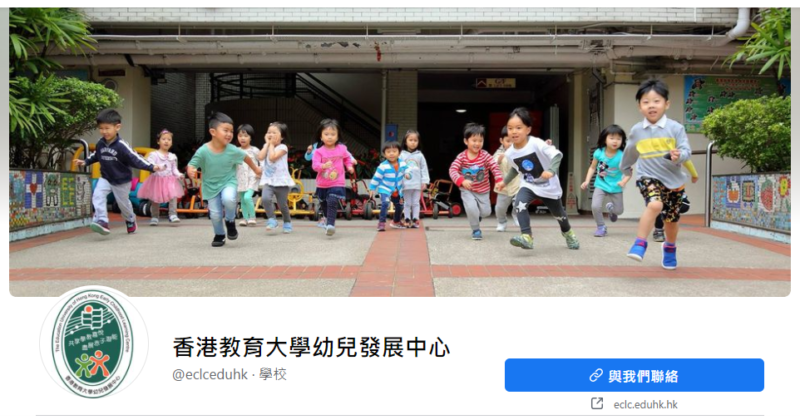 Welcome to visit our Facebook Page for more information of Early Childhood Education.