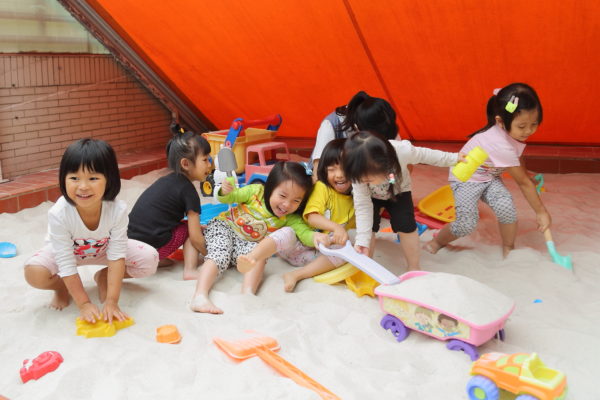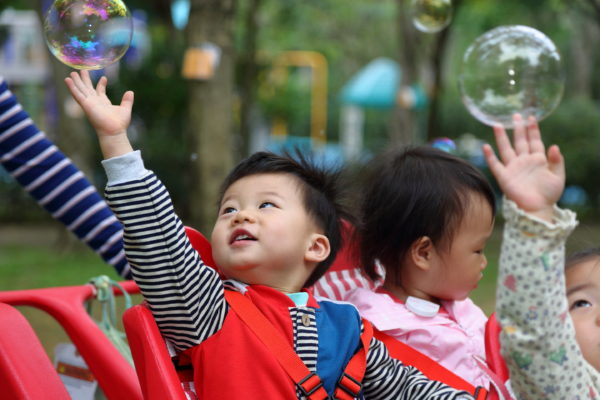 【Annual School Tour and Information Day2023】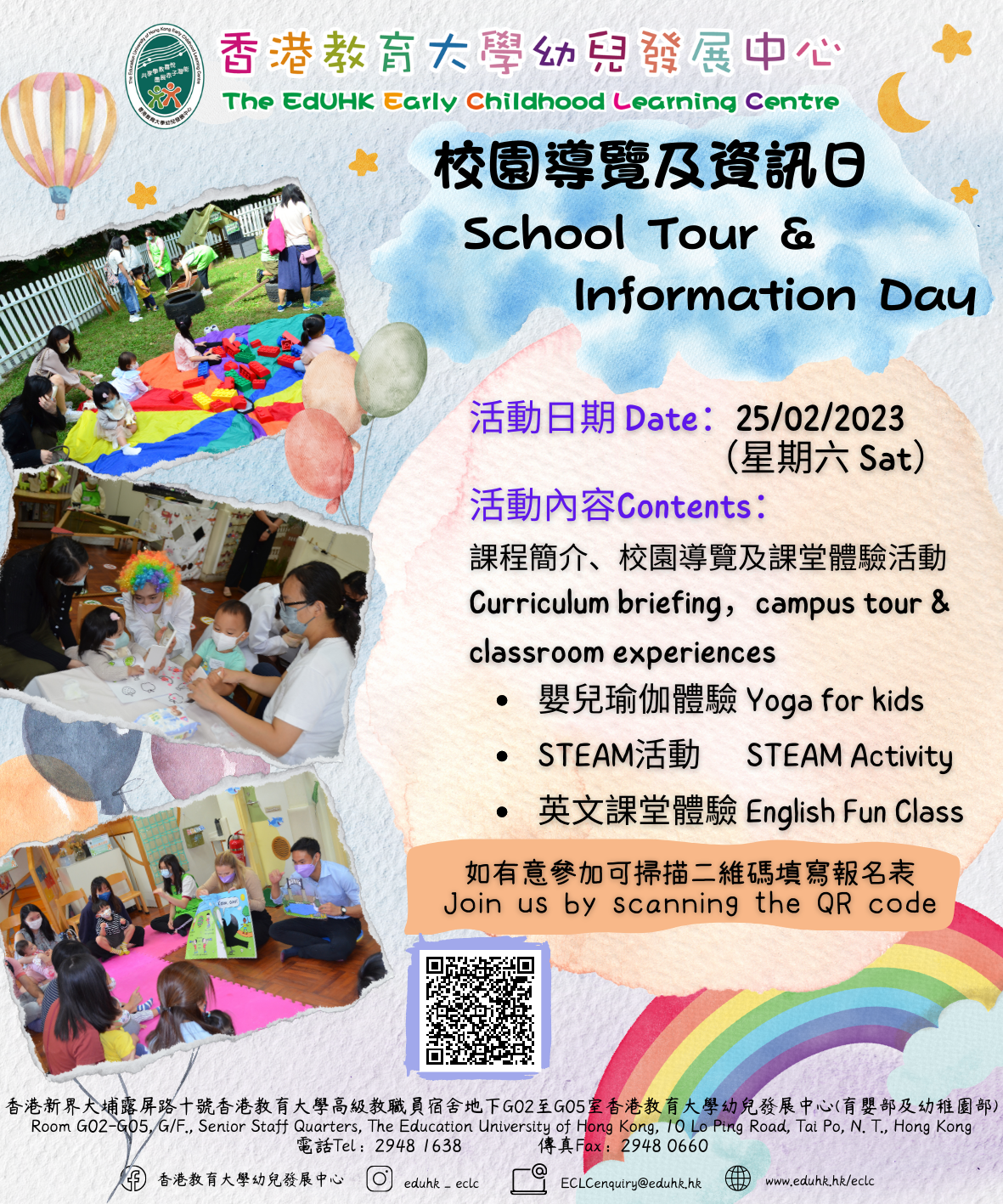 【Annual School Tour and Information Day2023】
Our annual School Tour and Information Day is coming up! Here's a great opportunity for those who are interested in visiting ECLC and enrolling into our big family. This year, we are also excited to announce the inclusion of some new classroom experiences!
Parents who are interested in this event can register now! Places are limited and allocated on a first come, first served basis.
Application for
2022/23 Immediate Student Places and 2023/24 Annual Admissions (Crèche to Upper KG applicants aged 1-6 years)
The ECLC is not joining the "Kindergarten Education Scheme" for subsidy from the government.
For parents who are interested in enrolling their dependents in our Center , we accept applications which are:
Submitted by hand during office hours.

Submitted by mail to
"The Education University of Hong Kong Early Childhood Learning Centre
Room G02-G05, G/F., Senior Staff Quarters, The Education University of Hong Kong,
10 Lo Ping Road, Tai Po, N. T., Hong Kong"
with remarks of "Admissions Application" on the envelope. 
 Interview day : Notified  Individually
Our Centre will update applicants on the interview arrangements after receiving the application documents.
Application form for 2022/2023 Immediate Student Places has been uploaded.
Please click here for more information.
*Applicants who are interested in joining our school tour should register by handing in the application later, the date will be confirmed soon.  Registration is on a first-come, first-served basis. *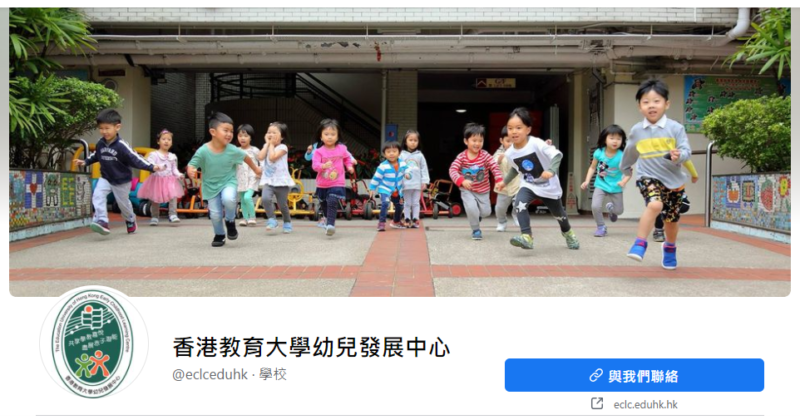 Welcome to visit our Facebook Page for more information of Early Childhood Education.