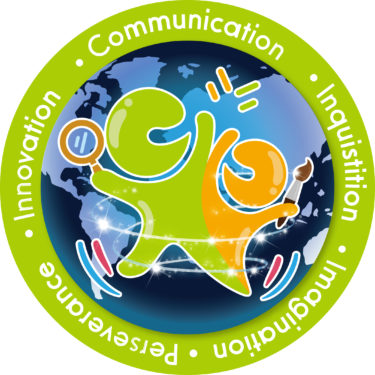 Optimizing each child's potential through the shared joy of learning and teaching.
We aim to be a quality and innovative centre that improves the quality of early childhood education for children, teachers, and parents. We seek to optimize children's potential through the shared joy of learning and teaching.
Promote Quality Early Childhood Education
Provides a rich learning environment for children of one to six years old that allows each child's potential to be optimized through the shared joy of learning and teaching. The curriculum promotes learning through exploration and concrete experiences, and provides a learning environment that emphasizes development in both the cognitive and affective domains.
Support the Professional Development of Early Childhood Teachers
Provides field experience opportunities for pre-service and in-service student teachers that support their professional development through class observations, attachments, supervised teaching practice and internships.
Demonstrate and Disseminate Innovative practices
Promotes and demonstrates innovative learning and teaching approaches and facilitates the conduct and dissemination of research and development projects in early childhood education by DECE and ECLC staff.
Promote Family School Community Collaboration
A spacious and well-equipped Parent Centre is set up within the ECLC to enhance partnerships between the ECLC, its parents and the community. It aims to promote the family-school-community collaboration culture beyond the ECLC to wider community.
Lay the Foundation for Lifelong Learning
Promote children's interest in learning and balanced development in all domains as a solid foundation for lifelong learning. The ECLC allows effective articulations of early childhood with primary education.
Our Beliefs
We believe that education should be child-oriented. Every child is a unique individual and rich in talents; is a capable and active learner.
Quality environment is essential in early childhood development

Positive self-image is the motivation of learning

Striving to excel is the key to school development

Communication and cooperation are the important channels to provide education

Every child deserves an equal education