Guiding principles of curriculum
Our direction: Maintain open and democratic educational atmosphere

Our target: Raise independent children

Our attitude: Respect all children

Our practice:  Entitle children with full autonomy

Our learning and teaching model:  The Questioning-Exploration-Experience model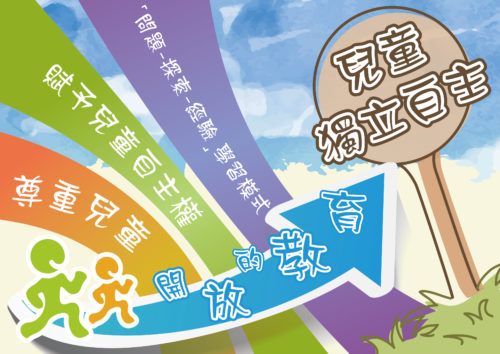 Theoretical Framework of Curriculum
The concrete experiences and exploration of materials and real objects; as well as, the interactions with teachers and peers construct the process and product of learning. The context fosters children confidence and creativity, and provides opportunities for all children to optimize their potentials.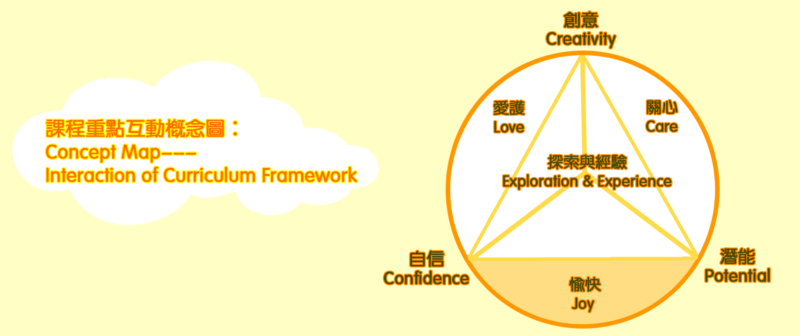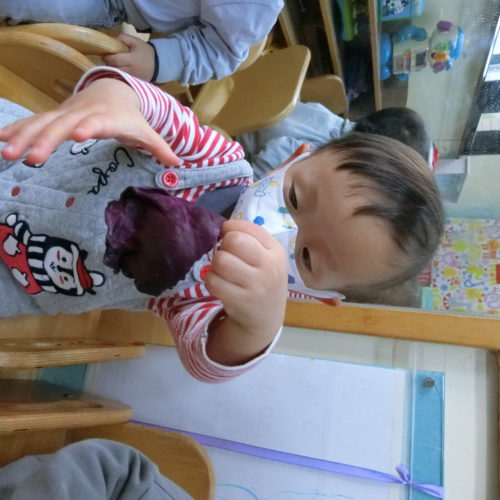 To understand is to discover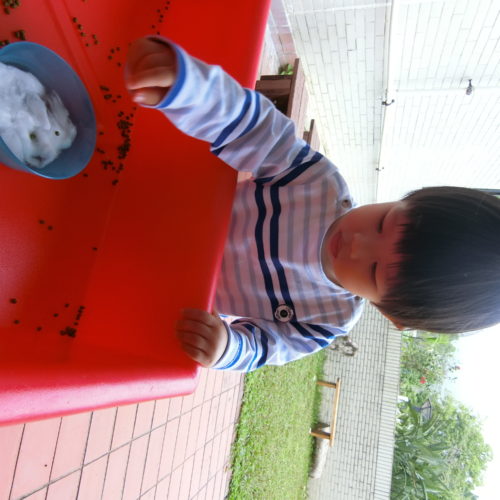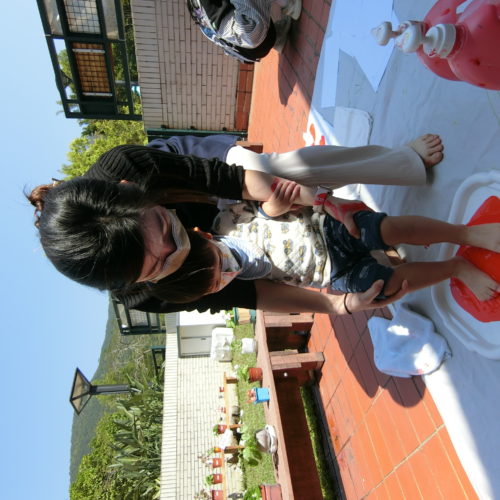 Scaffolding from teachers
Curriculum Goals
Foster children self-concept and self-efficacy.

Help children to develop curiosity and positive attitudes towards learning, and good living habits.

Encourage children to communicate effectively, respect others and function well as a member of a team.

Support children to make reasoned judgments and to solve problems.

Enhance children motor-coordination skills and self-care ability

Cultivate appreciation, creation and imagination to enjoy the beauty of life
Curriculum Strategy and Teaching Model
Crèche and Nursery Class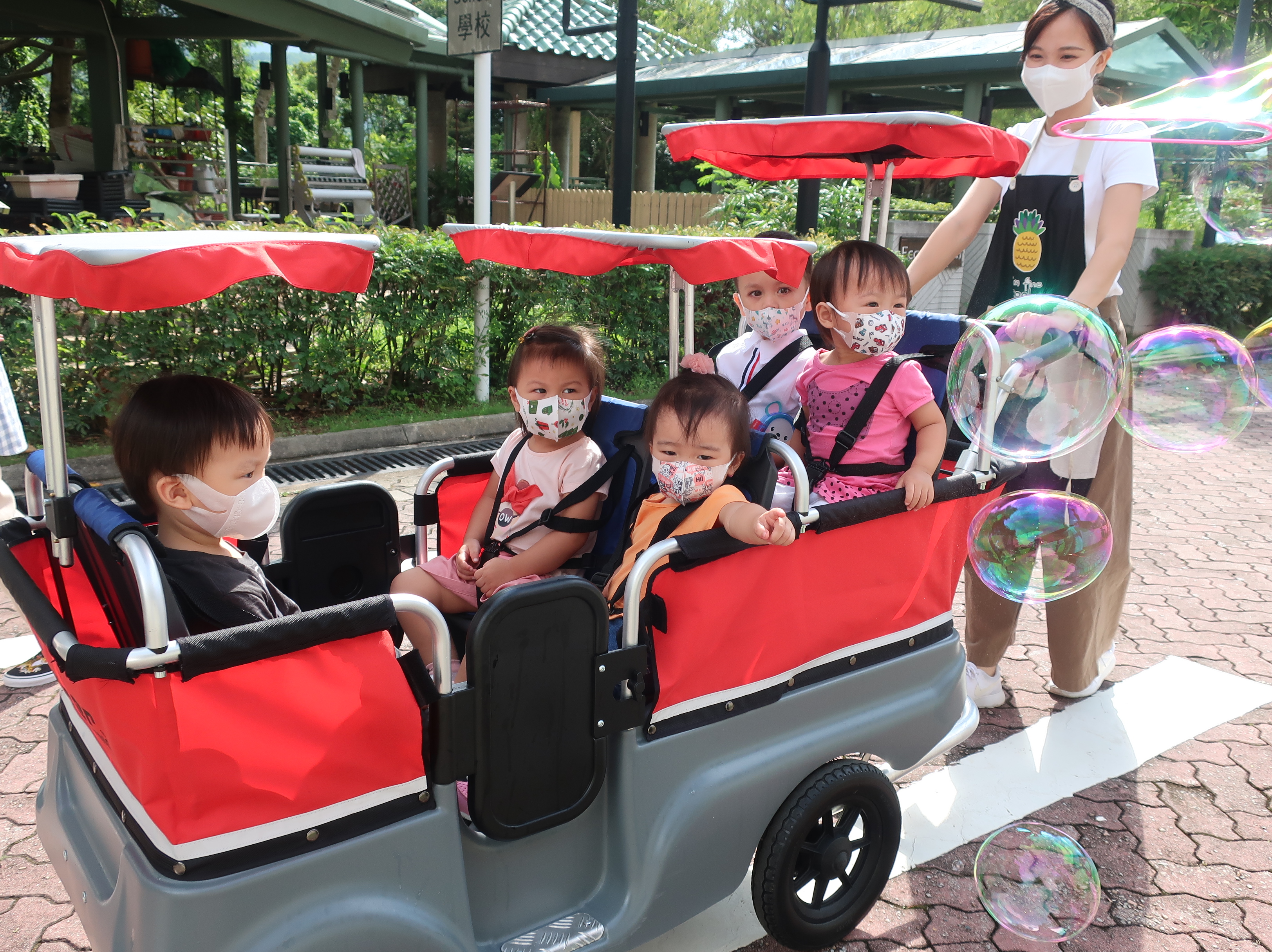 A sensory-based curriculum which provides children with a multi-sensory learning environment. Toddlers establish their nature of active learning, optimizing each child's potentials and lay a solid foundation of a life-long love of learning.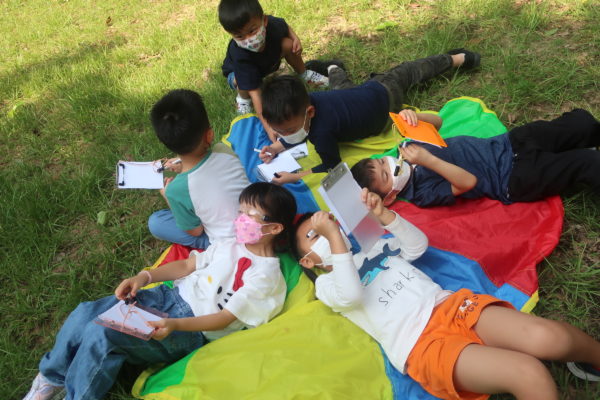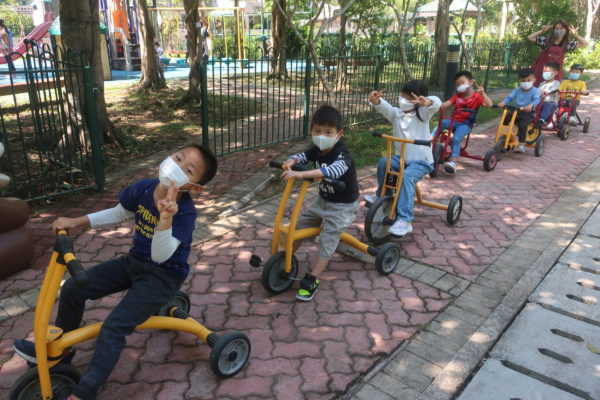 Our kindergarten adopts an inquiry-based curriculum to engage children in the learning process of actively-constructing. Children question on their knowledge and experience of a topic, make predictions to their inquiries and solve the problems by hands-on experience and exploration. In the process of exploration, children solve problems gradually, redefine their logic of thinking and, thus, reconstruct a new learning experience.