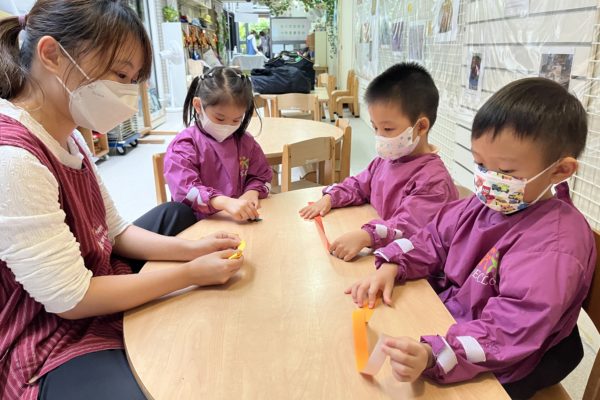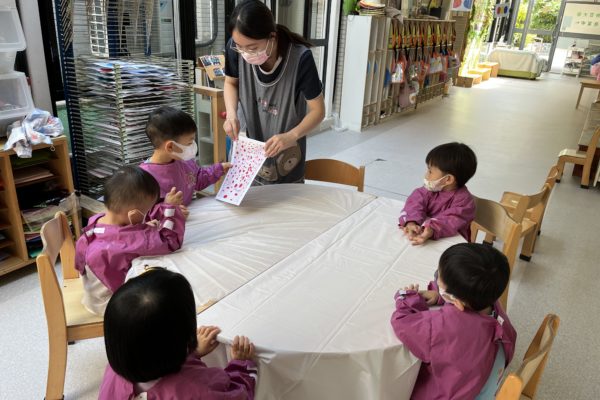 Accomplished a Master's Degree
Accomplished a Postgraduate Diploma in Education (Early Childhood Education)
Accomplished a Bachelor's Degree
Currently Studying a Bachelor's Degree
We are a team of 16 teaching staff members, including administration staff, class teachers and English Teacher. Above 81% of our teachers are equipped with a Bachelor's degree or higher academic qualification. We have 5 Assistant Teachers, 20% of our teachers equipped with a Master's degree, 80% are currently studying in a Bachelor's Degree.
Professional Support from EdUHK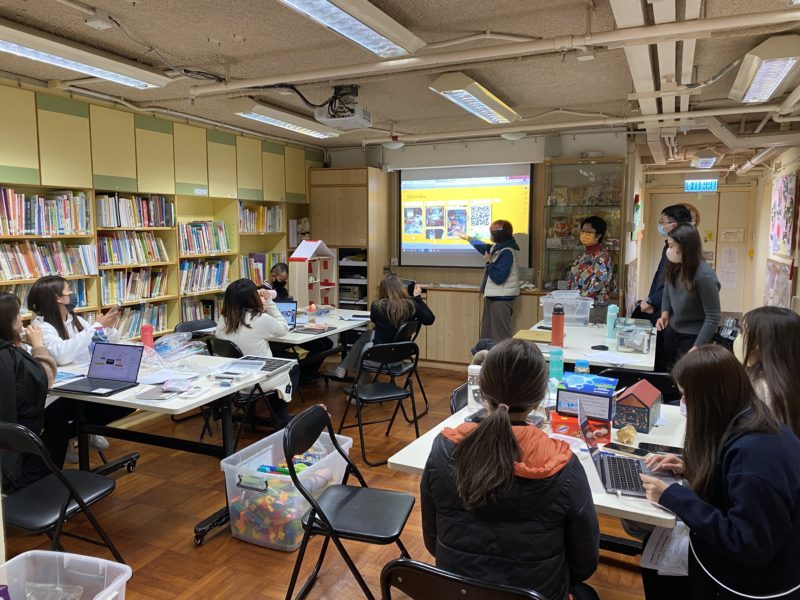 The Department of Early Childhood Education of EdUHK supports our school in teacher development, curriculum design, school management, quality control and parent education. Experts of early years art education, music and psychology from the Department forms the Curriculum Development Committee to ensure that children are developing their skills accordingly in these particular areas.
The Center for Child and Family Sciences under the Faculty of Education and Human Development of EdUHK also ties a close connection with our school. Its research and public lectures create a platform for our teachers to bring up knowledge exchange.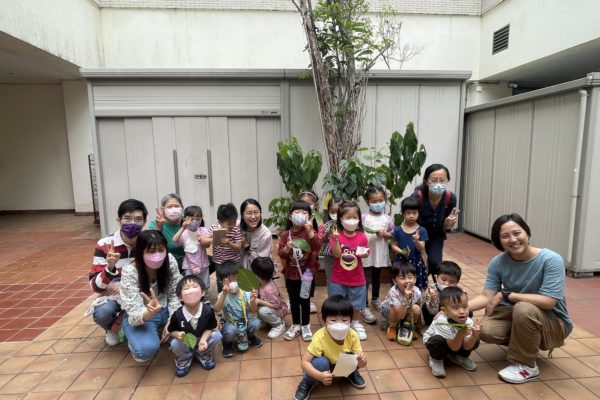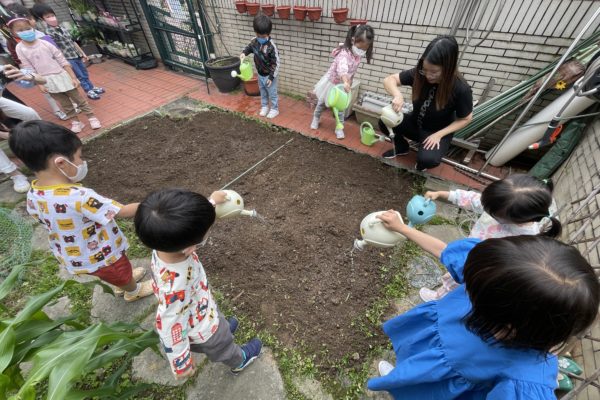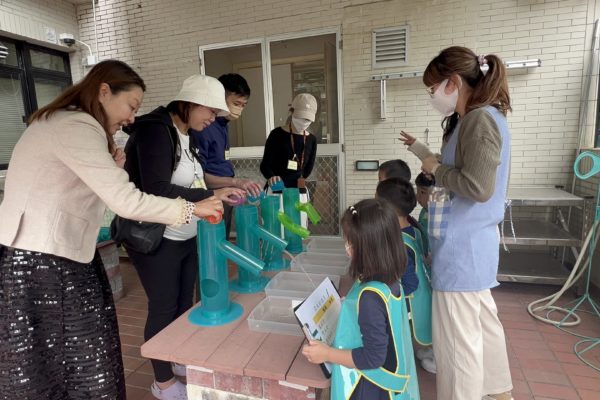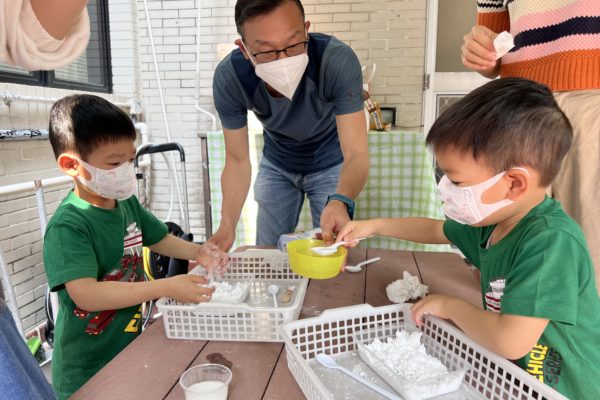 In addition to taking parts in the Parent Teacher Association, parents are also invited to volunteer in our classroom activities.